BPR
etEngine-BPR team enabled with decade plus experience in manufacturing industries has implemented many vertical/domain specific systems, the best practices and process are documented as a knowledge database. This enables the Organization to mend the in efficient system to lower the cost of production increase the quality.
Objective of etEngine-BPR
Identify the organizational work flow which needs restructuring
Integrate information processing work into the real work that produces the information.
Capture information once and utilize at multi location
Put the decision point where the work is performed, and build control into the process.
How we execute
Business requirement activity analysis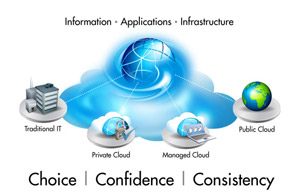 Organization Structure
Current way of doing business
Functional flow chart of current work flow
Scenario documentation for different work flow
Business requirement activity mapping
Proposed way of doing business
Functional flow of proposed business process
Proposed business scenarios
User level question and answers for business scenarios
Documentation of GAP with current and proposed business flow
Reporting pattern
Documentation of reporting requirement
Daily activity reporting
Reporting pattern for executive/manager/management
Formatting of MIS reporting
Alerts for work flow-SMS and email
User roles and responsibility
Definition of user roll for reporting
Definition of user level authority